Stuart Area Rodeos
Many people moving to the area might not even think Stuart area rodeos exist. They exist and thrive! With over 18,000 cattle ranches in the state of Florida, we're ranked 12th in the nation for beef production. So much of the Treasure Coast is rural and agricultural. The most popular Stuart area rodeos are in Indiantown and Okeechobee.
The Okeechobee Cowtown Rodeo
The Okeechobee Cowtown Rodeo held in March each year, brings cowboys from all over the country, in search of prize money and glory. It includes bareback bronc riding, bull riding, calf roping and lots more. It's a well-attended Stuart area rodeo, usually filling the arena with spectators. For the full arena schedule, contact the Okeechobee Cattlemen's Association.
In addition to the adult events (roping, riding and busting to name a few), the Mutton Bustin' contest is loved by kids and adults alike. During this event, young cowboys and cowgirls try to hang on... and walk away with great pride after the competition. You've never seen anything cuter. It's serious stuff for these kids and they love it.
Indiantown Rodeo
Held in October, the Indiantown Rodeo is a favorite of Stuart area rodeos, for folks of all ages. Cowboys from all over the country come to compete in Indiantown's rodeo. It's set in lush Timer Powers Park on Citrus Blvd and the area has a long tradition for everything Western... appropriate for western Martin County. My mom grew up in this little town in the '50's. It's a great place to raise a family.
With all that nature can offer, Indiantown has it all. If you're considering this area of the Treasure Coast, you'll love the fresh water fishing in Lake Okeechobee near Port Mayaca to the west. My absolute favorite fish to eat is fresh water catfish. There's plenty to do living the country life. Ranches and wildlife areas are abundant. It's "Old Florida" beauty with all its flora and fauna. Cabbage palms, live oak hammocks, Cyprus stands, grasslands, White-tailed deer, wild turkey, bobcats, an occasional gator... and nice people.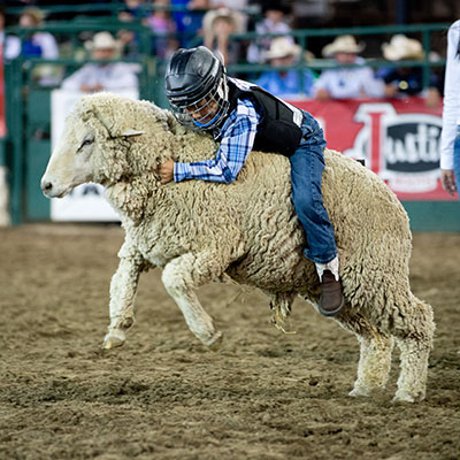 Want to look the part?
Eli's Western Wear
is the place to shop if you're in the mood for some western wear. A new cowboy hat, some great boots, shirts, jeans and belts, Eli's Western Wear is the place to shop in Okeechobee. The inventory is huge and if they don't have what you're looking for, they can likely order it for you.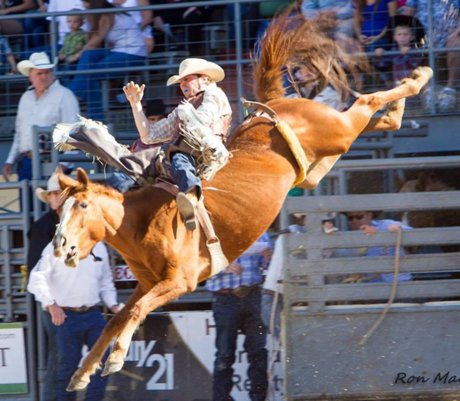 The Adams Ranch
The Adams Ranch includes 65,000 acres just west of Ft. Pierce. I met Bud Adams on several occasions and road shotgun in his old pick-up to view some of the gorgeous landscape and cattle on his ranch. Four generations have raised cattle here (Bud is standing in the photo). Their cattle auctions are second to none and they create a top-notch hoedown for young and old alike.
From raising money for victims of human trafficking, to putting on a great shindig for the Cattleman's Ball to raise money for the Sunrise Theatre, this family owned and operated ranch (ranked in the top 50 seed stock ranches in the country) is part of the heritage of the Treasure Coast.
For more information on other terrific Stuart area rodeos, contact Mona Leonard at StuartHousesForSale.com or call 772.530.6131. As blogger for Treasure Coast Insider, feedback is always appreciated.