Vero Beach Homes For Sale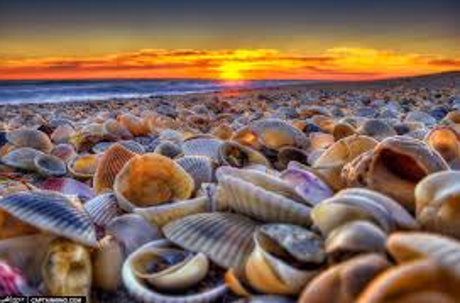 Vero Beach homes for sale bring buyers from all over the country. Very similar to Stuart, Vero Beach has been referred to as a "sister" city to Stuart. Both Martin and Indian River Counties have had a slow-growth mantra for decades. This is great for residents wanting to enjoy a more hometown charm than the more populated counties to the north and south. Vero Beach homes for sale offer the ideal Florida backdrop for a great life.
With a more appealing property tax situation than St. Lucie or Palm Beach County, the Stuart and Vero areas promise the Florida lifestyle with lower costs associated with homeownership. Vero Beach homes for sale bring all the benefits of a great area, without a large population.
As of this writing, the population for the entirety of Indian River County falls short of 175,000 residents. Just slightly more than Martin County. Palm Beach County has over 1.5M residents to the south.
Vero Beach has a regional airport, larger than Stuart's Witham Field. With Orlando just over an hour to the north and Palm Beach an hour to the south, it's a quick, easy trip for international flights. With easy access to main corridors, traveling becomes a breeze.
The beautiful Atlantic Ocean's waves lap at the shoreline where great restaurants, parks and shops abound. The famous Miracle Mile in Vero Beach has exclusive homes with elegant restaurants and shops sure to please the tastes of discerning buyers.
In March each year, enjoy the "Under the Oaks Fine Arts and Crafts Show" in Riverside Park. Beautiful fine art, jewelry and other treasures draw a huge crowd to the area. The huge live oaks in the park make it a favorite art festival on the Treasure Coast.
Well-rated public and private schools put education first. Intramural sports expose students to a wide variety of choices including golf, volleyball and tennis, as well as rowing, swimming and sailing.
Vero Beach is still a well-kept Florida secret. Without high rises and too many people, it's Old Florida charm beckons to people from around the globe. Famous for Spanish galleon shipwrecks and azure blue waterways Vero Beach reveals a must-see Treasure Coast gem.